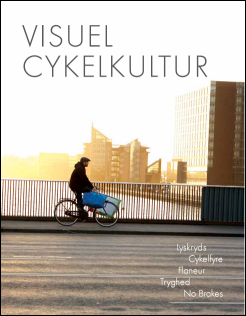 A group of students at Department of arts and cultural studies at University of Copenhagen recently published a printed magazine on cultural aspects of biking in Copenhagen. The entire project was organized in close collaboration with the Municipality of Copenhagen.
The magazine can be downloaded from here.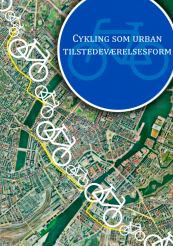 One of the students, Michael Høstved also did his master thesis on biking. His theses is entitled 'Cycling as urban presence – an analysis of everyday cycling in Copenhagen".
Michaels slides and his thesis are available online.
All documents are in Danish except Michael's summary in English.